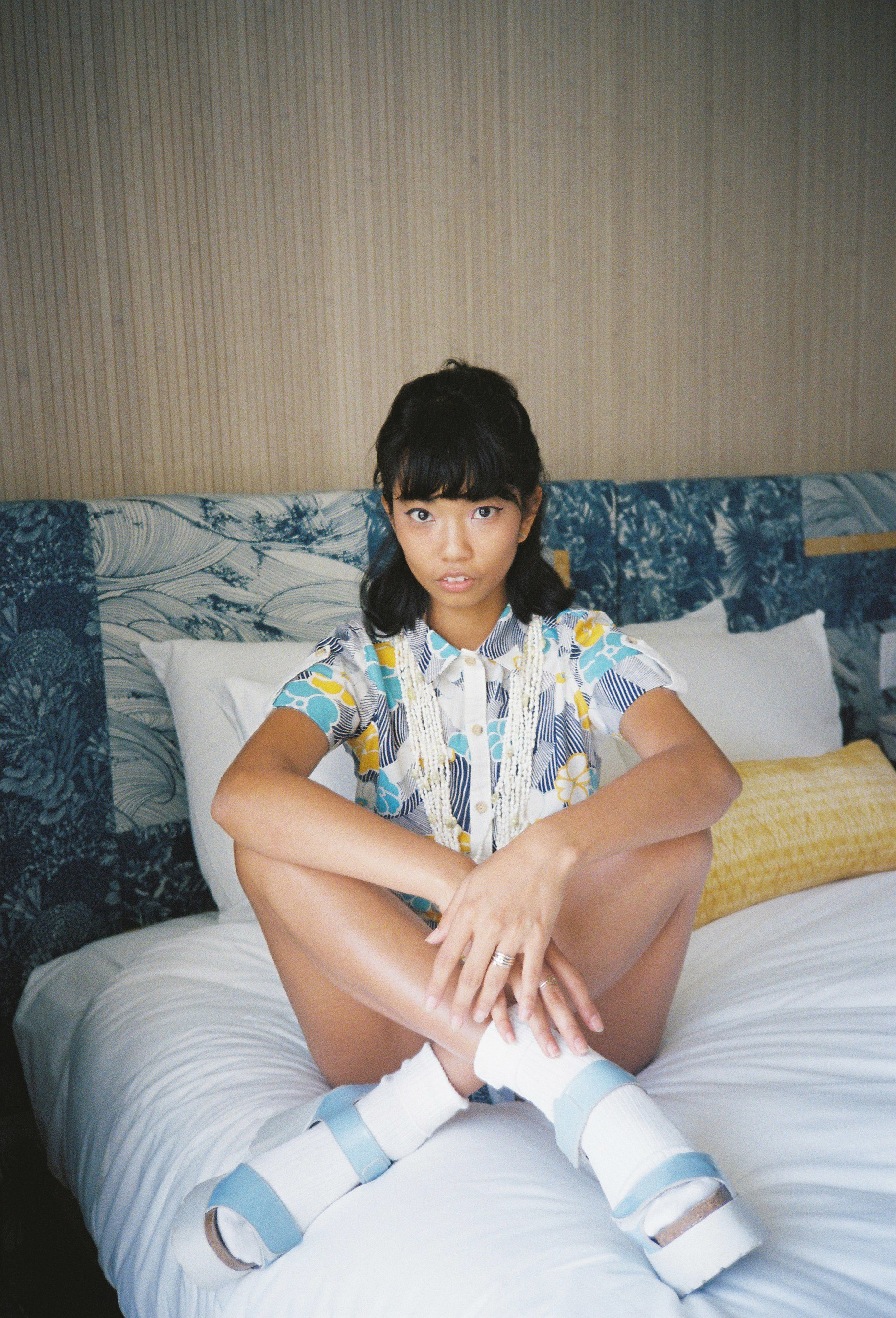 Grace / Surf Jack Waikiki
Josiah / Rockaway NYC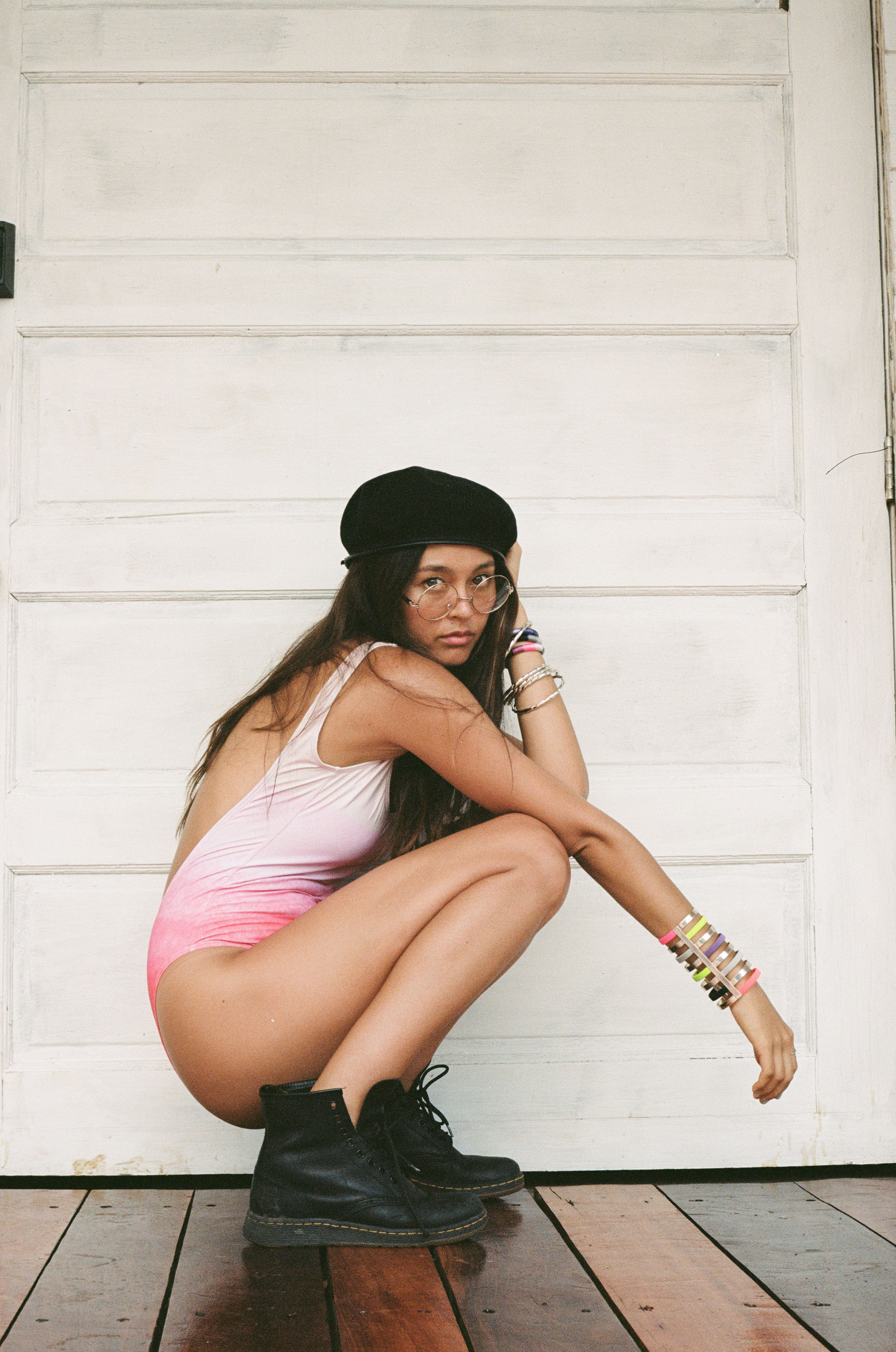 Tommy / Honumu, HI
Janini / Diamond Head, HI
Ocean / Honolulu, HI
Mudra / Waikiki, HI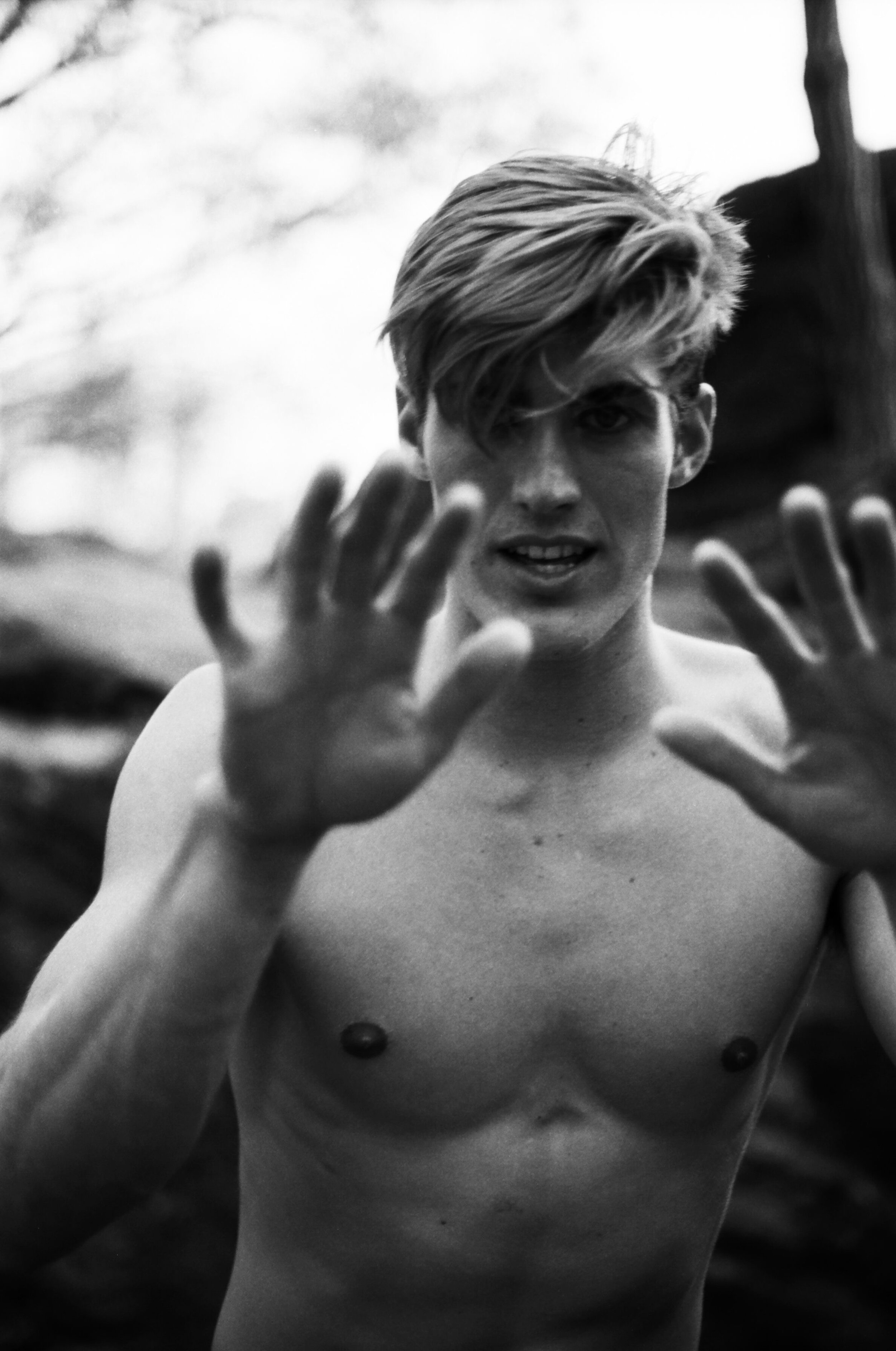 Louis / Central Park, NYC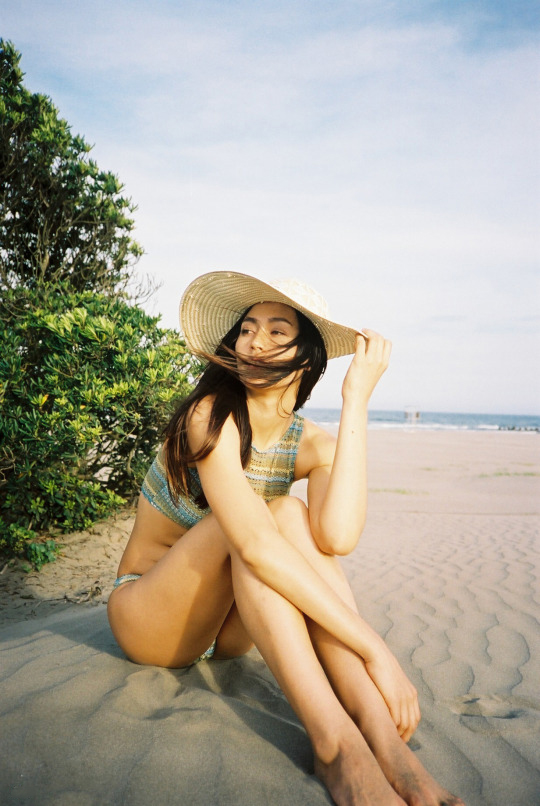 Tommy / 九十九里町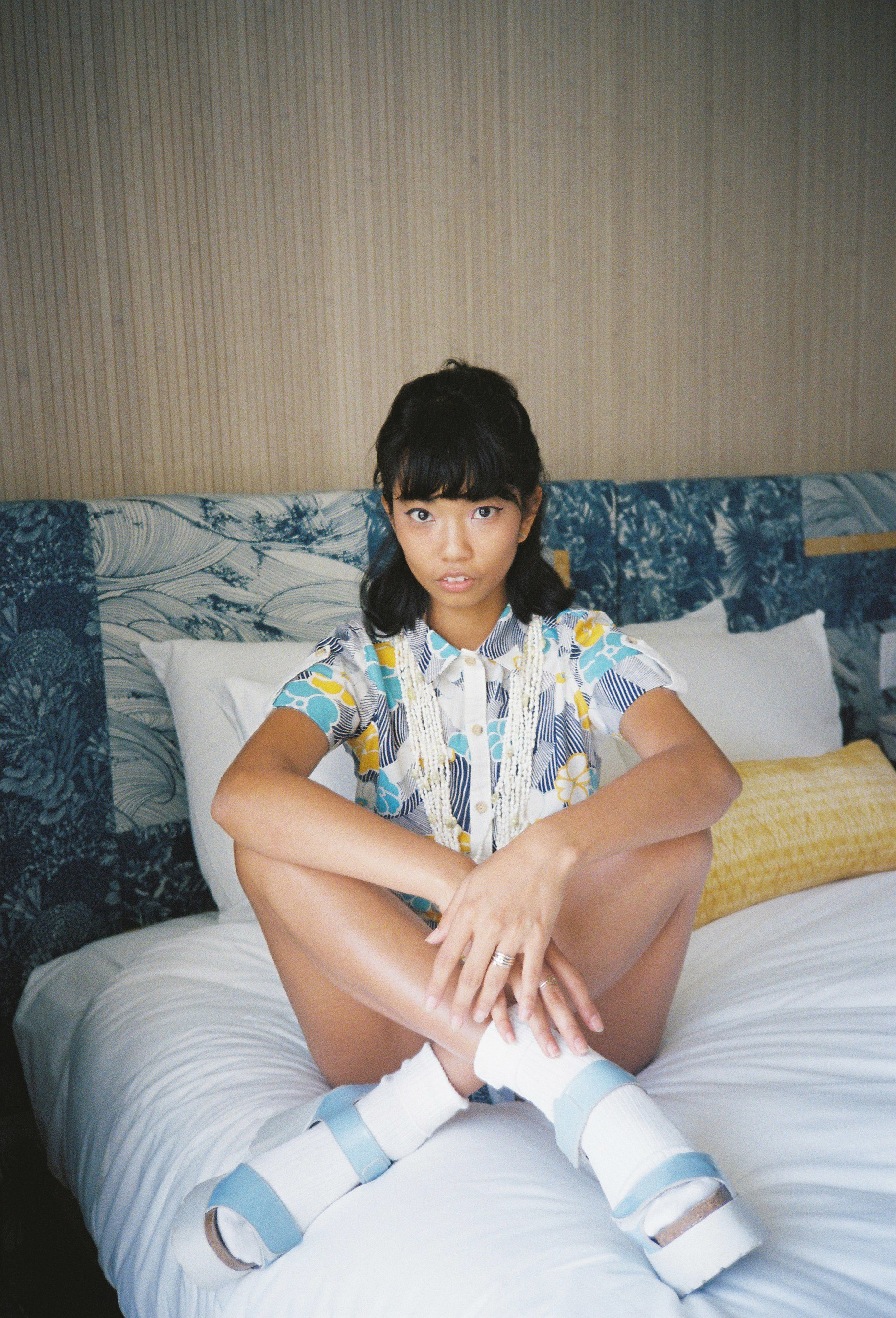 Grace / Surf Jack Waikiki
Grace Cruz for Barrio Vintage x Roberta Oaks fashion show, 2016. Held at the Surf Jack Waikiki in Waikiki , Honolulu , Hawaii.
Josiah / Rockaway NYC
Josiah Ryan, CNN Producer. Josiah is a cold water surfer on the New York coastline.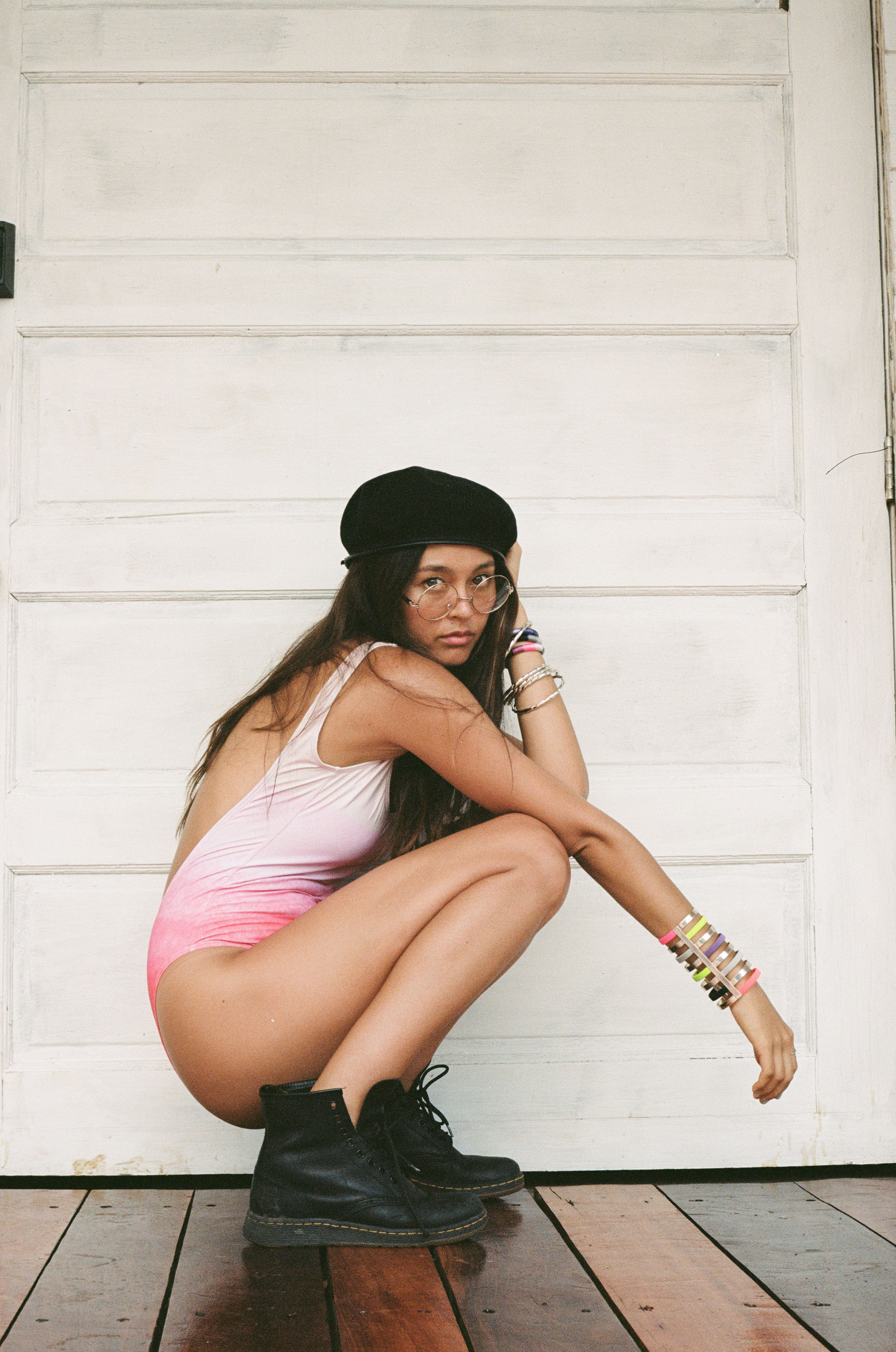 Tommy / Honumu, HI
Tommy for Sandy Magazine out of Tokyo. Excerpt from editorial.
Janini / Diamond Head, HI
Janina shot in Diamond Head, Oahu.
Ocean / Honolulu, HI
Model Ocean Hay shot for Barrio Vintage on destroyed 35mm film.
Mudra / Waikiki, HI
Mudra shot on 35mm film in Waikiki.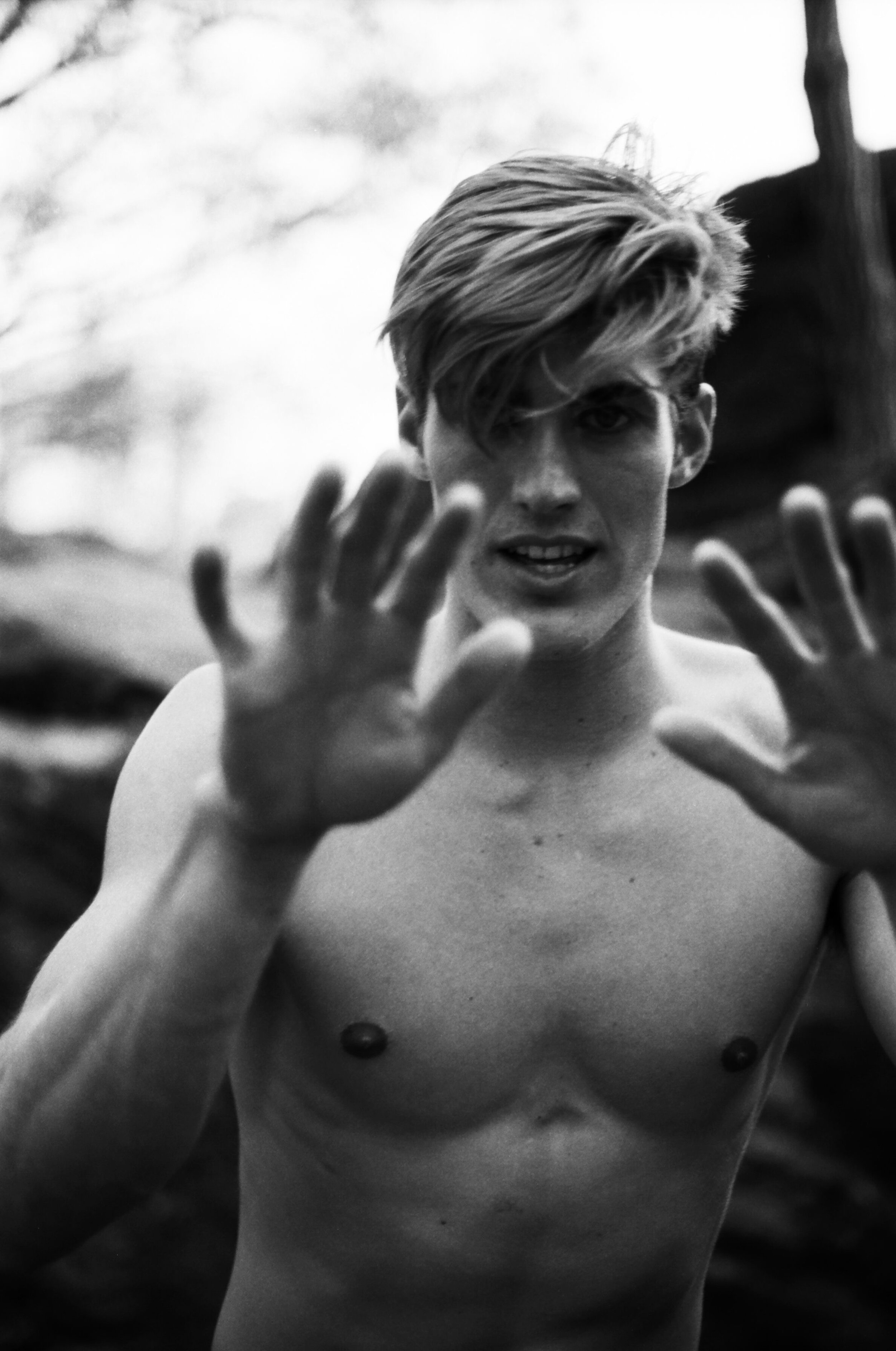 Louis / Central Park, NYC
Louis Solywoda model and photographer from Oahu, shot on 35mm film in NYC.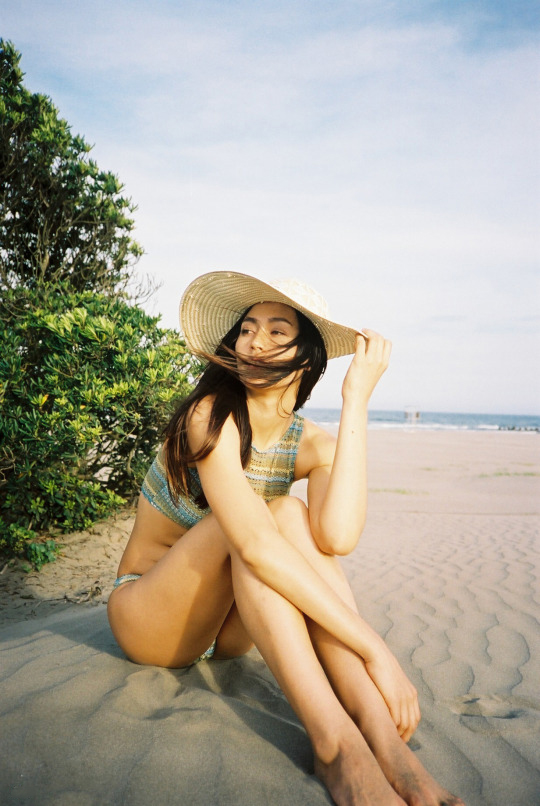 Tommy / 九十九里町
Tommy shot in Kujukuri JAPAN on 35mm film.
1
2
3
4
5
6
7
8
9
10
11
12
13
14
15
16
·
·
·
·
·
·
·
·
·
·
·
·
·
·
·
·